Collaborative Learning- A must for successful life - Collaborative Learning as the name suggests is somewhat derived from word collaboration and is a state where two or more people learn or attempt to learn something with mutual effort. In today's era where competition has increased at large, the interaction with different group of people is utmost important, this is where collaborative learning comes handy as it helps in interacting with different people and exchange of ideas among them, which in turn becomes effective learning.
There are many advantages of collaborative learning which includes creation of environment for risk taking and active participation, it encourages students to share experiences and learn from others and also develop independent learners.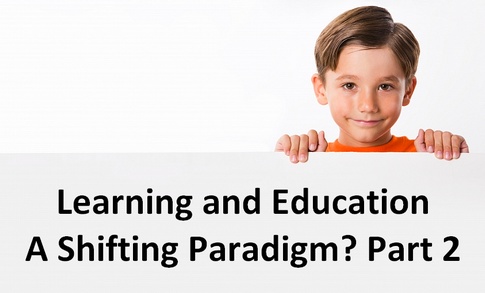 Also one more aspect which can be looked at is the collaboration of different foreign universities with national universities. This collaboration leads to student exchange program  where the students from national universities are sent to foreign universities which not only help them in better quality of education but also a chance to learn the diversified culture along with the interaction with eminent personnel.
Today many universities and institutions in India Is having collaboration with foreign universities in order to provide students with a rich, cultural and effective and yet fast method of learning.
So we have seen that collaborative learning in this modern and competitive environment plays a part and parcel for the development of personality of human individual thus making it fit and suitable to compete, survive and excel in the field he/she specializes in.